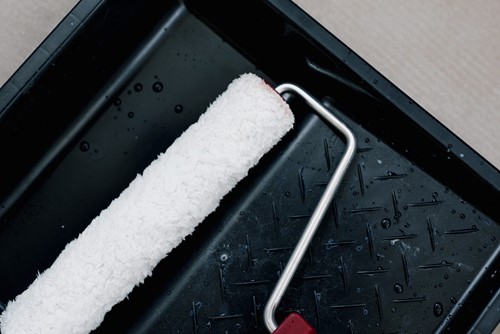 Home remodeling doesn't have to break the bank. No matter what you're trying to update in your home, there are ways to save money while still making a big impact. Whether you're redecorating your dining room or demolishing walls to create more usable space, here are some basic tips for home remodeling on a budget:
Clean your home first
Before you begin any home remodeling projects, make sure you have a clean start. Deep cleaning your home or even just the specific room you want to remodel can be a massive improvement itself. Getting rid of clutter will help you be more efficient and productive in your remodeling project.
Prioritize for the biggest impact
Clarifying your priorities and determining what changes will make the most significant difference is key to saving money on home remodeling. Prioritize the projects that will be the most cost-effective, such as new paint, replacing lighting and rearranging furniture. Some examples of big-impact home remodeling projects include changing cabinet hardware, painting exterior trim and adding window treatments.
Borrow or rent equipment
You'll likely need tools or equipment to accomplish your home remodeling goals. While having a collection of tools has advantages, it may be more cost-effective, and save on your storage space, to borrow the more expensive tools you'll only need once.
Contact your local hardware or home improvement stores to see what they offer for rent. If you only require something for a single project, it's worth it to rent rather than buy.
Shop around for the best price
Prices vary dramatically for most things, and home improvement materials are no exception. It's easier to stick to your budget when comparison shopping for things like furniture, appliances, replacement fixtures and building supplies. Whether you're adding storage, redecorating your living room or redesigning your entire home, it pays to take your time and find the best price.
Investigate rebates and tax credits
It's worth researching your state and federal government options for rebates and tax credits for home improvement projects. For example, you may be able to get a tax rebate for upgrading appliances to energy-efficient alternatives. There are also grants available for construction and renovation projects with certain criteria.
Overall, the key to saving money on home remodeling ideas is to plan accordingly. Create a plan and investigate all the options before getting started. You'll make the best investment and increase your property value if you spend a little extra time planning your home renovation ideas.